Genuine support for buyers – at every stage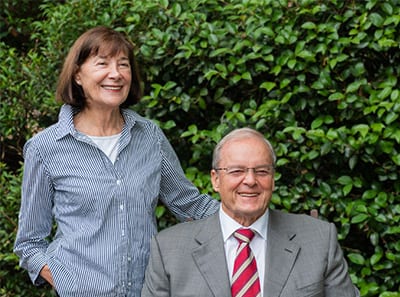 When people buy property, they often feel things are stacked against them. The real estate agent is looking out for the vendor. And the vendor is looking after themselves. No one is thinking about the buyer's interests.
That's what makes Real Estate Negotiators different. While we are licensed real estate agents with 25 years' experience, we work for you, the buyer, and no one else. We take time to learn what your interests are. We agree on a fee to be paid when we achieve the deal you want; then we work to achieve it. It's that simple.
We love a challenge. The needs you have – the kind of home you need, and where it needs to be, or the place you need to sell – will be unique. Check out the stories of some very different people who found the home they longed for. And how we kept them comfortable by negotiating hard on their behalf. 
Tell us about your plans and we'll let you know how we can help. Fast.